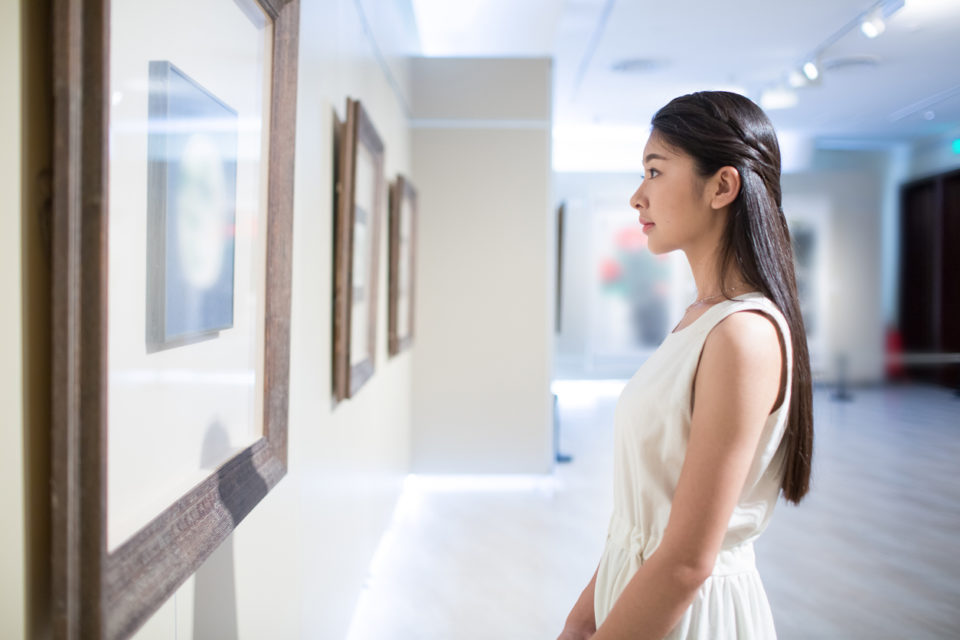 Florida is known for its bustling art scene, with numerous galleries and museums. But, even with so many options, The John and Mable Ringling Museum of Art in Sarasota manages to stand out. The 66-acre complex houses European masterpieces, a circus museum, gorgeous tropical gardens, and more. If you've never been here, learn more about the museum and make plans to visit.

Stop By the Renaissance-Style Art Museum
The complex is so huge that it can be hard to know where to begin, but consider starting at the Renaissance-style art museum. It opened with a single gallery in 1930 but has expanded to 21 galleries. The galleries house a variety of masterworks and host special exhibits from around the world. This just might be the most impressive art collection in Florida, so spend some time taking it all in during your visit.
Check Out the Circus Museum
A trip to The John and Mable Ringling Museum of Art wouldn't be complete without stopping by the Circus Museum. The museum has two galleries that have tons of circus artifacts. Everything is really neat, but the 44,000-piece replica of an authentic circus stands out. The replica has circus tents, animals, showmen, and other miniature figures. The museum also has an 1896 Wisconsin railway car as one of the exhibits. John Ringling used the car to travel from one destination to the next when he was in charge of the circus.
Oh, and you'll also want to visit the Circus Museum's Tibbals Learning Center, where you can try your hand at working in a circus. Do your best to walk the wire before posing in front of a faux tiger for a picture. And you can see if you can squeeze into a tiny clown car while at the museum.
Tour the Home
Your trip also won't be complete without touring the C' d'Zan, which is the Ringling's former residence. The Venetian-Gothic masterpiece was built in 1926 and is full of reminders of the Roaring Twenties. You'll feel like you're part of that decadent era while touring the 36,000-square-foot home. It's clear that the circus brought the couple lots of money, and they spared no expense with this home.
You might also like: Escape Aboard The Marina Jack II
Walk Through the Bayfront Gardens
You can end your visit with a stroll through the Bayfront Gardens. The gardens have more than 2,350 trees, fragrant rose bushes, and more. Mable's rose garden is the highlight, and your guide will let you get close to the beautiful, colorful roses.
It's easy to spend a full day at The John and Mable Ringling Museum of Art. With art, history, and a lot of circus memorabilia, it's a fun trip for all. Set aside some time so you can explore it.